Main Content
*ੈ✩‧fxckedup.l0ver *ੈ✩‧₊˚ #68613
Hello, My name is casper!

I'm a very kind person and I'd be glad to make friends.
I do have trades and giveaways, go check them out of you'd like! <3
Go check out my den as well!
Im bisexual and Trans FTM!
All image credit to 🐾 Neco #3408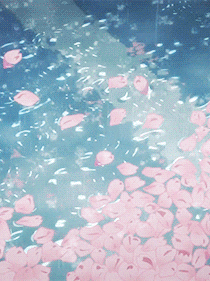 Goals:
Get 100 GC = 0/100 Currently
Get 10 T3s = 0/10 Currently
Make the leader board and get to Lvl 20!