Main Content
🐷👑PaintbrushSkies👑🐷 #49576



Flag pixels are here!
My pronouns are it/they/he, and you can call me Paint or Elk!

Feel free to talk to me in dms about pretty much anything and have a nice chit chat!




* Do NOT ask for my wolves in any shape or form unless stated otherwise.
* I will NOT accept random friend requests.

** If you do either of these I will block you, and if you beg for one or more of my wolves I will report you. :)


Here's my art shop! I do semi-realistic wolf headshots/busts and fullbodies.





Artwork! <3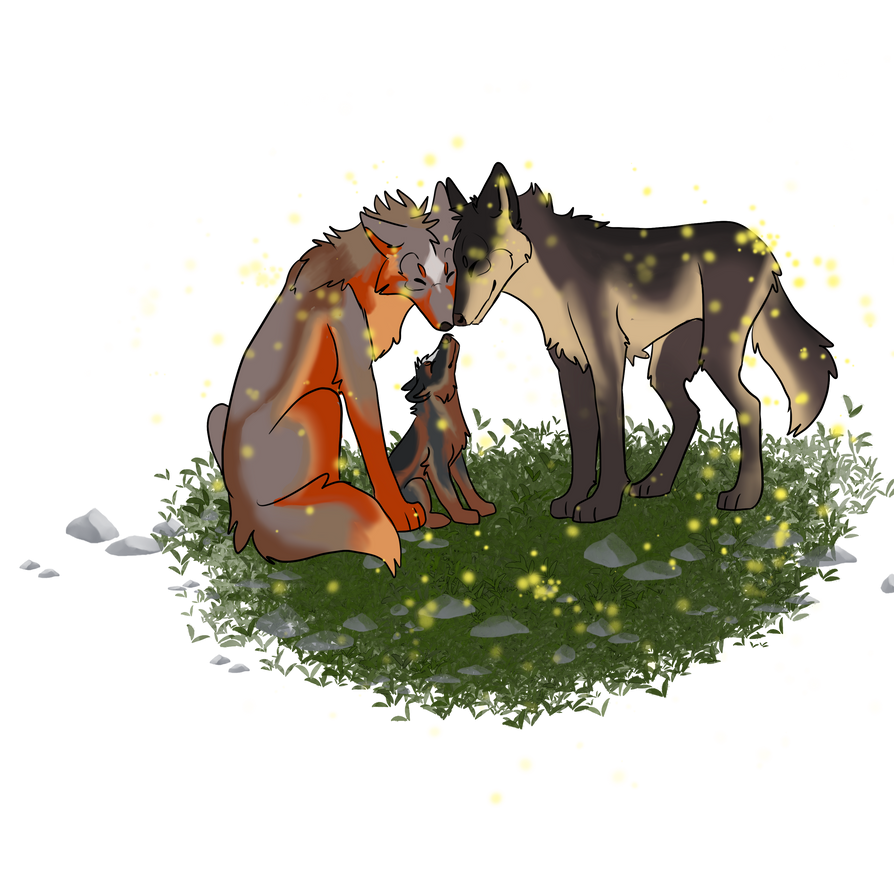 Strange Robin (left) Great Robin (middle) Emery (right) - drawn by EternalOutcxst #7591 !


Eun - Drawn by: 🦆Duck!🦆 #31722




Totem sketch by Dissolve #32210


Rubyet By Chipper 🦊🎨 #50444 /a>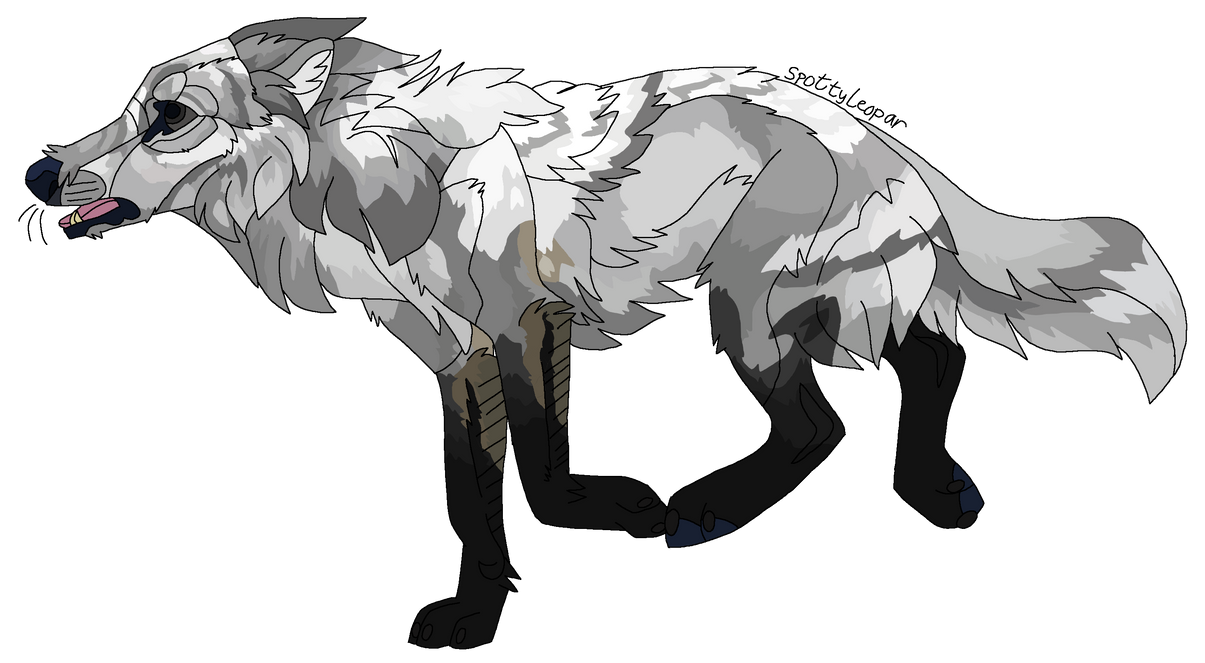 Ashi by Spottyleopar #52512!


Fog by Frisk #13714!


Totem by Winter❄️Akumu#28568!


Oreo (left) and Ashi (right) by Winter❄️Akumu #28568!


Ashi + Pudgee by fincheggs #27200!


Ashi by fincheggs #27200!


Tamir by Silver (new to wd) #48922!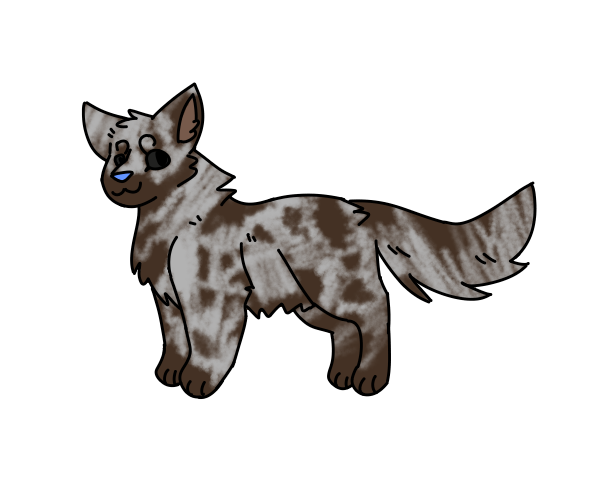 Oreo by ThePandaburrr #11817!
Forgor, Folgers, Gorgot and Poggers... Oh and also Floorgoat. And Fer. Only 12/27/21 4am chat will know.