Main Content
Waking🔅Sun #105899

Hello!!
I'm Summer.
(Or, the Sun mother-- as named by my beloved lil Homie
SpiceySprite .)
I'm a 28yo female with a sudden and intense passion for these pixel woofers.
I'm also team moldy dog, as I adore my green hues.
Mold mold mold.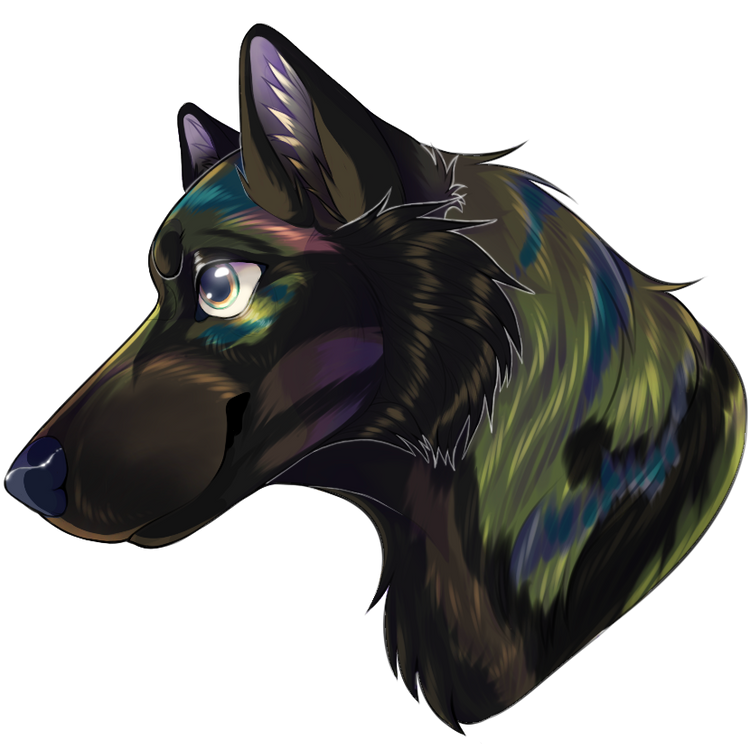 artwork of my beloved former stud Novus Augustus by cosmokidd #122564

Tag artwork of Marvel
by suddenlylamps #114351

Past and current studs:
The OG ×Novus•Augustus.
My first carrier ×Atius. ᴺᴮᵂAlbCari
Beloved Stahlhast son ×Borage.

My sister and my nephew are my fave players, go give em some love. ❤

Absolute dream dog.