Main Content
Тишина (Silence)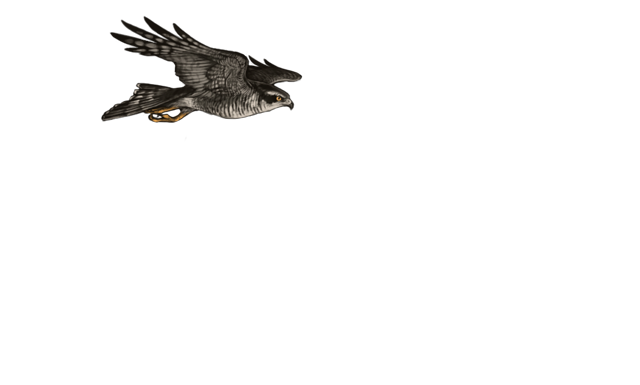 Welcome to the Тишина


(tee-shee-na)

hello this is a header
There is nothing but full silence, for even an empty silence if full of emptiness. тишината не е празна...

I'm working on it...

Pack "Religion"


The pack "worships" their namesake the Тишина (tee-shee-na), a deity with no form or substance whose name literally translates into silence.


two split sections
Play Wolvden for free today! Sign up and create your very own wolf pack leader in a fun and challenging persistent browser-based game! Set in the various rich biomes of North America and Europe, encounter many different enemies and prey alike as you drive your wolf pack to victory in the rich world of Wolvden.

layout by #202

Queen
𝐒𝕚l𝑒𝓝𝙲𝔢
For Stud
Frost ☯️
| | |
| --- | --- |
| Played By | 😼Hopephries 🧐🎀 (#60937) |
| Territory Biome | Prairie |
| Cave Slots | 4 / 10 |
| Pack Adults | 40 / 40 |
| Pack Pups | 62 / 200 |
| Immortal Wolves | 0 / 0 |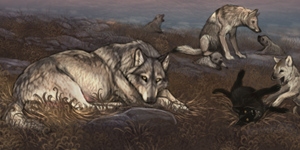 Nesting / Pupsitting