Main Content
Soul-Bound pack
Online or in person, these friends all hold a special place in my heart no matter what.

Asuna


Maple


Zams

Goals:
Remain having fun -- (On going)
Breed a lethal mutation
Currently:
I am in group with other players that raise T3 wolves and try to breed beautiful wolves, they are then chased into the game for others. I have also been known to breed rare wolves and gift them to new players, if I have pups to give at the time.
My pack (Soul-Bound) & friend of mine with her pack (kurien) have become one. Maple is now my joint packmate, we have rights over one another's pack and share recourses. Hurt or upset one, the other will come running, our pack has two Alpha's who help each other in the sake of our pack. Mess with our pups, there is going to be a problem.
The two of us are writing a story about our merging and our packs future.
Alpha
Twizzly
Beta
Blue Moon Asuna
| | |
| --- | --- |
| Played By | Onra (#36316) |
| Territory Biome | Deciduous Forest |
| Cave Slots | 10 / 10 |
| Pack Adults | 6 / 52 |
| Pack Pups | 6 / 260 |
| Immortal Wolves | 2 / 4 |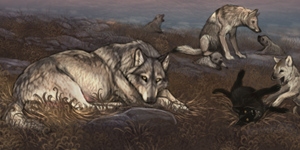 Nesting / Pupsitting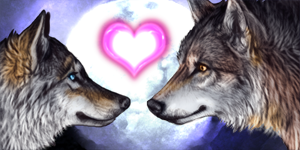 Breeding