Main Content
Feather #76443
Art by: #35648
Hello! I'm Hawkstar (Kind of as in the bird, but I'm not prey Lol).

💚
I'm bi and I support LGBTQ. No hate here!

I accept all friend requests, I love meeting new people and chatting with them! Don't be scared to chat to me if you'd like, I'm always welcome to new people


Reminders people owe me:
Frostystar-30 GC (Jellyfish)
Starstrider-56 SC (stud requests)
I am also on
Pinterest
and
Discord
!


(Pinterest: ☾☆ 𝗙𝗲𝗮𝘁𝗵𝗲𝗿 ☆☽)
(Discord: ☾☆ 𝗙𝗲𝗮𝘁𝗵𝗲𝗿 ☆☽#3297)
Name: Twigy
Adopt one yourself! @
Pokémon Orphanage
Name: Violet
Adopt one yourself! @
Pokémon Orphanage
If you have any spare bone or item remnants and don't know what to do with them, I'm always very happy to take them


Feel free to join my lodge and have fun! The Lace Place
PS: I'd just like to give a shoutout to
Technoblade
,
you will always be in my heart 🐷👑
I love Warrior cats, Mlb, gacha, Wings of fire, Top gun, Marvel and much more (Please don't judge)!
I need to create 3 more caves and am selling items in trading centre. Lol

Have the most wonderful day!
~ Hawkstar (☾☆ 𝗙𝗲𝗮𝘁𝗵𝗲𝗿 ☆☽)





My Travelling Wolves

Winterpaw

Temporary host owners:
Ravenstar, LaClara6, ✨star strider💫, PastelSkulls, Whats this game, Yabi, 𓍼𓂅ꗃ⋆(L-On), 🎃 Rainii | Lights Off🕯, Bella,


Diamondpaw
(Picture without her decors)
R.I.P


(Was killed by the last owner, lost all decors and died from neglect )

Temporary host owners:
Scarly, Mack, Mystiques, Timber, 𝕵𝖔𝖘𝖊𝖕𝖍✧𝕵𝖔𝖊𝖘𝖙★r, MapleCoffee,Moon,, Yabi


Darkpaw

Temporary host owners:
Unnamed_Raven, 𝔉𝔬𝔵♡, Kitten, Cass They/them


Robinpaw

Temporary host owners:
M_hatterpack, TimberRose, Dusty_quack0,

My Badges: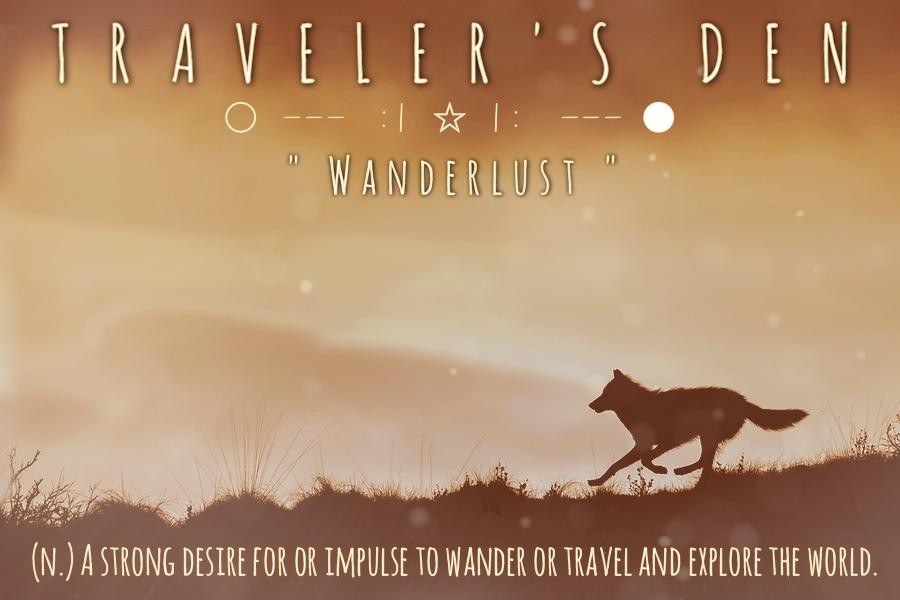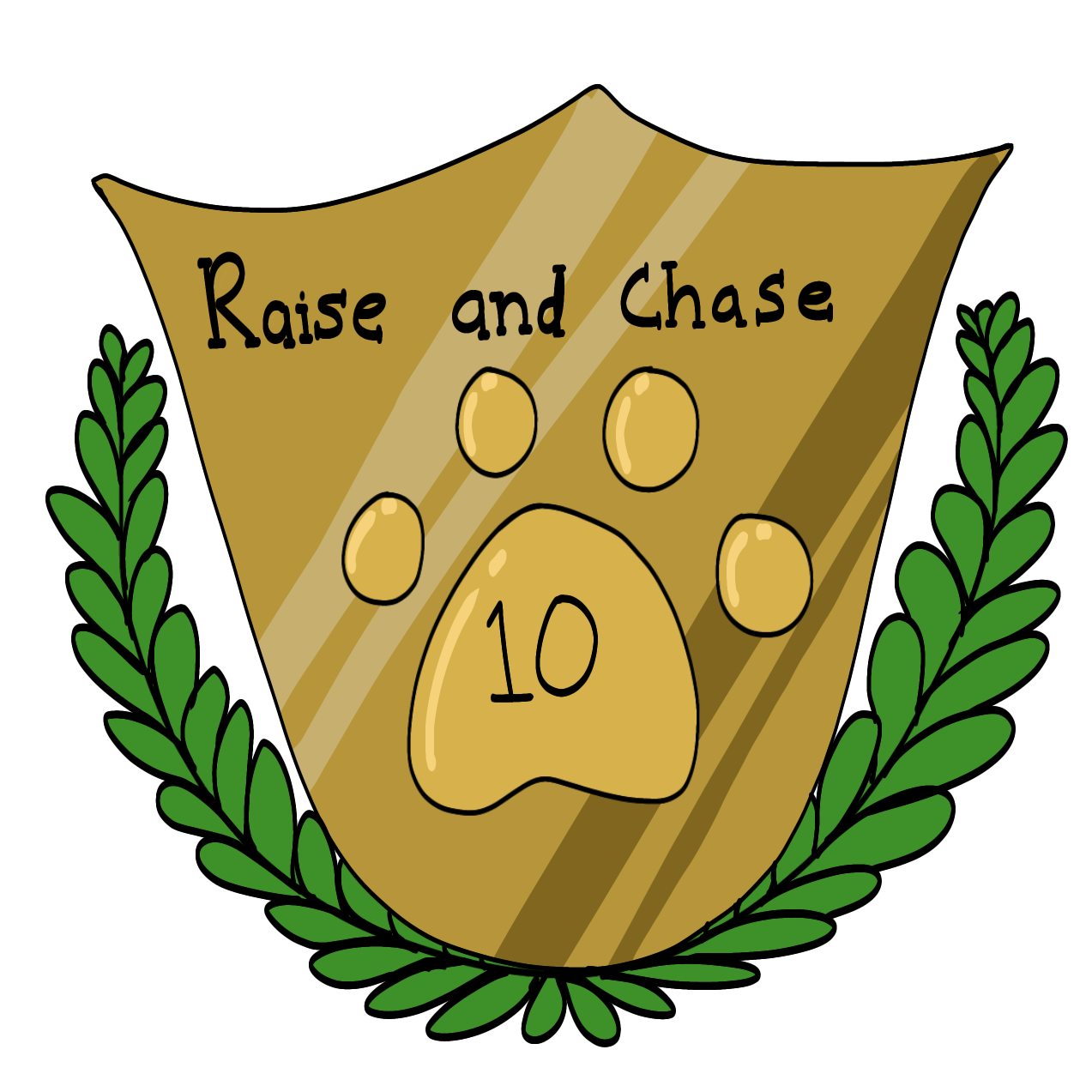 Member Information
Name
Feather
Pack
Silverhawk
Leader
Hawkstar
Joined
2022-07-05
Last Active

3 hours ago