Main Content
Moona (NC) #114066
(she/her)
Profile under construction.
I have a very serious pie addiction..
**Currently trying to work on fixing up my pack, getting more T3s, getting rid of TIs, etc

**
I hope to have a breeding project of pies and grullas (and probably more bases to be quite honest) in the future!
Feel free to message me about anything I don't bite! Im ON WD time!
I LOVE new friends don't be scared to message or add me as a friend!

Name:
Chompa
Adopt one yourself! @
Pokémon Orphanage
Pet's name:
Catori
Adopt virtual pets at Chicken Smoothie!
Art of my wolves


Of DeimosBy Anønymøus
#46892

😍 Thank you WD for these beauties 😍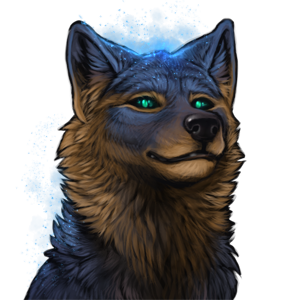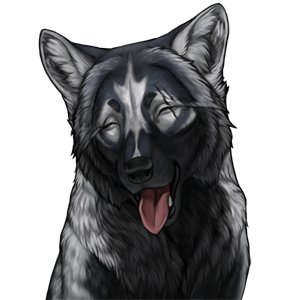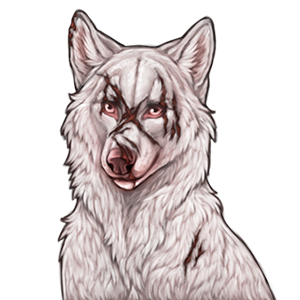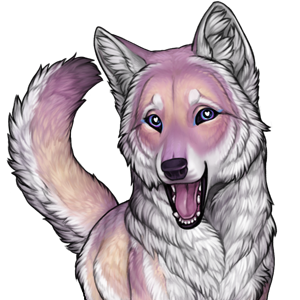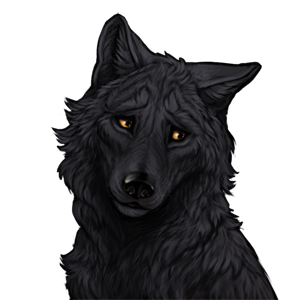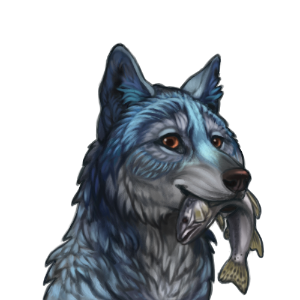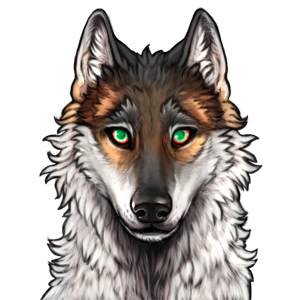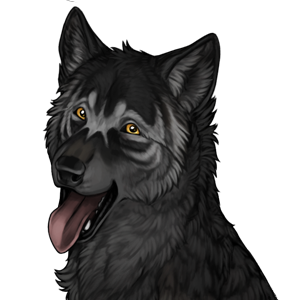 Member Information
Name
Moona (NC)
Pack
Moonlit Rain
Pack Leader
Moon
Joined
2023-01-15
Last Active

49 seconds ago