Main Content
WolfyFC | Mela Breeder #11176
Commissoined Art!
Sunchaser By sughuo #66736
Sage By sughuo #66736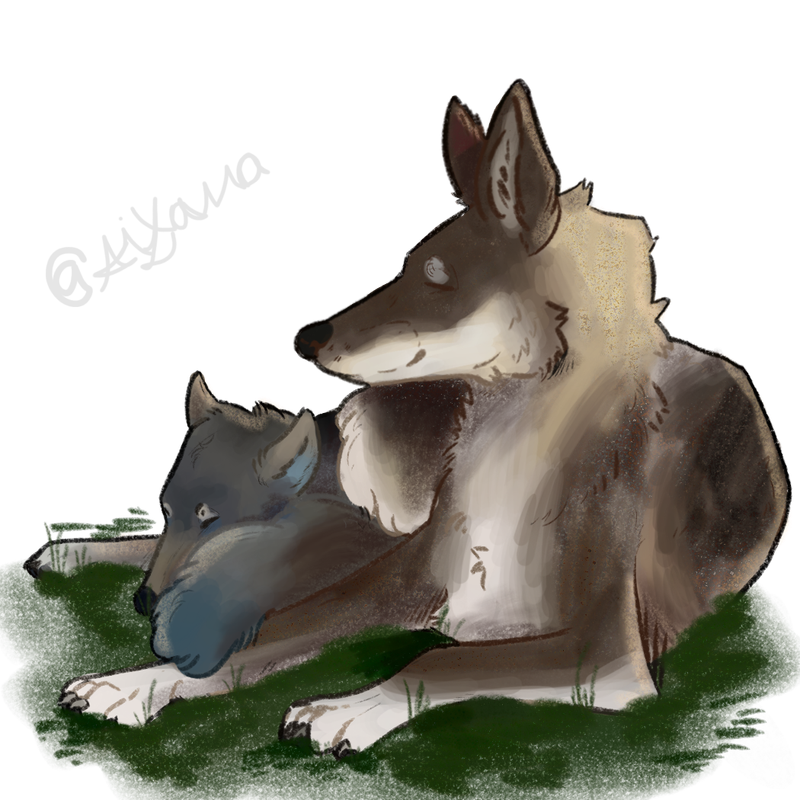 Amitzur & Anubis by Aiyama #53713>
Interests!
Man I got a wide as fuck span of interests but if you see anything here and would like to talk about it, my DMs are always open!
Video Games (Dishonored, -stealth games in general- Minecraft, Pokemon.
Shows (Daredevil, Shadow and Bone, a shit ton more that my brain cant think of right now)
Information
Owner of the 24th and 25th Melanisms on site
She/her + They/them
18
I love to talk to new people! Been playing this game a while so if you need any help or just want to talk, shoot me a message!
Art by Rippleskip :)
Member Information
Name
WolfyFC | Mela Breeder
Pack
Kumorie Pack
Pack Leader
Raven
Joined
2020-10-19
Last Active

10 minutes ago