Main Content
Mirku #111474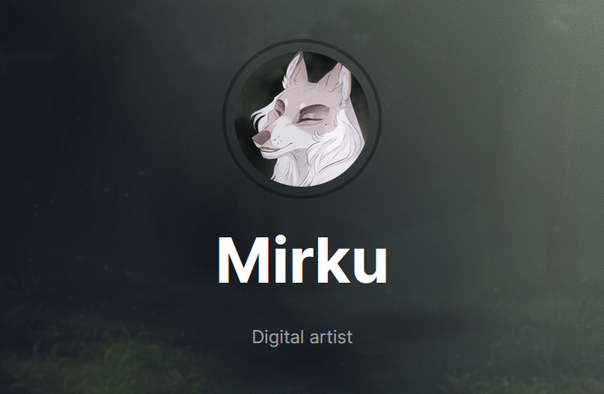 ---
I am
Mirku
, or
ShadowKiro
, digital artist from Finland.
I create comics and draw some wolves!
See my stuff from my
linktree
!
Read my wolf fantasy comic
Norra
for free!
---
Breeding
We do not believe in inbreeding nor matador males in my pack. I breed NIB free lines from NBWs and chased wolves. My females and males do not have tons of offspring in order to reduce matador* problems.
*Matador means that one wolf does lots of pups and that's why it is in almost every pedigree
---
Member Information
Name
Mirku
Pack
Storms Edge
Queen
Fern
Joined
2022-12-15
Last Active

11 hours ago
Groups
Not a member of any groups.