Main Content
Silverhawk
~This is Rainstar's pack ~
Hawkstar was gone, Rainstar was left as the new leader alongside Nightripple, the new deputy. The rest of the pack loomed below her, waiting for an order of any sort now that their first leader was dead. She needed to continue on with Silverhawk, the new generations after her and the leader that would come afterwards. It was time to move on. "Let us not forget this moment but let us remember that we need to continue no matter what happens, even if it's something we don't expect or want."
A Personality guide for wolves
🔥 ~ Aggressive
❤ ~ Romantic
⭐ ~ Friendly
☯️ ~ Stoic

Art of Silverhawk wolves

Fawnlight art by #771512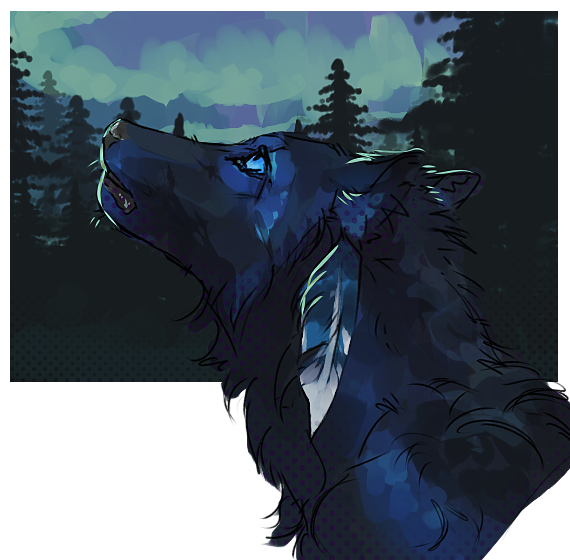 Art of Oceanwave by #3018


Art by 4689

art by #48362

art by #92278


art by #46418



art by #17757


"I'll stay with you dear sister alongside Belle, and I'll wait for your return, forever, if thats what it takes and from now on, I shall be known as Hawkstar."
Leader
Rainstar
Friend
DappleFeather
| | |
| --- | --- |
| Played By | Feather (#76443) |
| Territory Biome | Desert |
| Cave Slots | 4 / 10 |
| Pack Adults | 17 / 34 |
| Pack Pups | 5 / 170 |
| Immortal Wolves | 0 / 1 |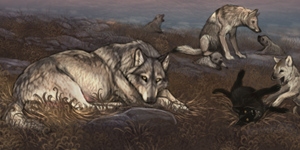 Nesting / Pupsitting